We will guide you through the steps to clear the DNS cache on your PC.
restart your computer
The cache will be cleared when you restart your PC.
How to use the command prompt
STEP 1: Start Command Prompt.
Press Windows Key + R and type cmd to launch Command Prompt.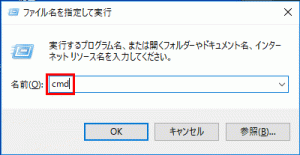 For Windows 8/Windows Server 2012 or later,
You can also launch it by right-clicking the Start icon > selecting Command Prompt.
*If Command Prompt is not found in the menu, right-click the Start icon > search for Command Prompt.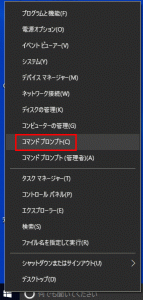 STEP 2: Execute command.
ipconfig /flushdns
Enter.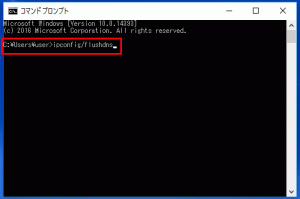 If successful, you will see "Successfully flushed the DNS resolver cache."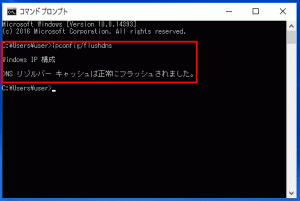 STEP 3: Confirmation after deletion.
If you want to check whether the cache has been deleted, enter "ipconfig /displaydns" at the command prompt and execute it.
Please check the information displayed.