mixhost is set to seeing your home directory files as of default.

If you want to hide it you can change the settings.
STEP 1: Log in cPanel
STEP 2: Click "indexes"

STEP 3: Select the target directory.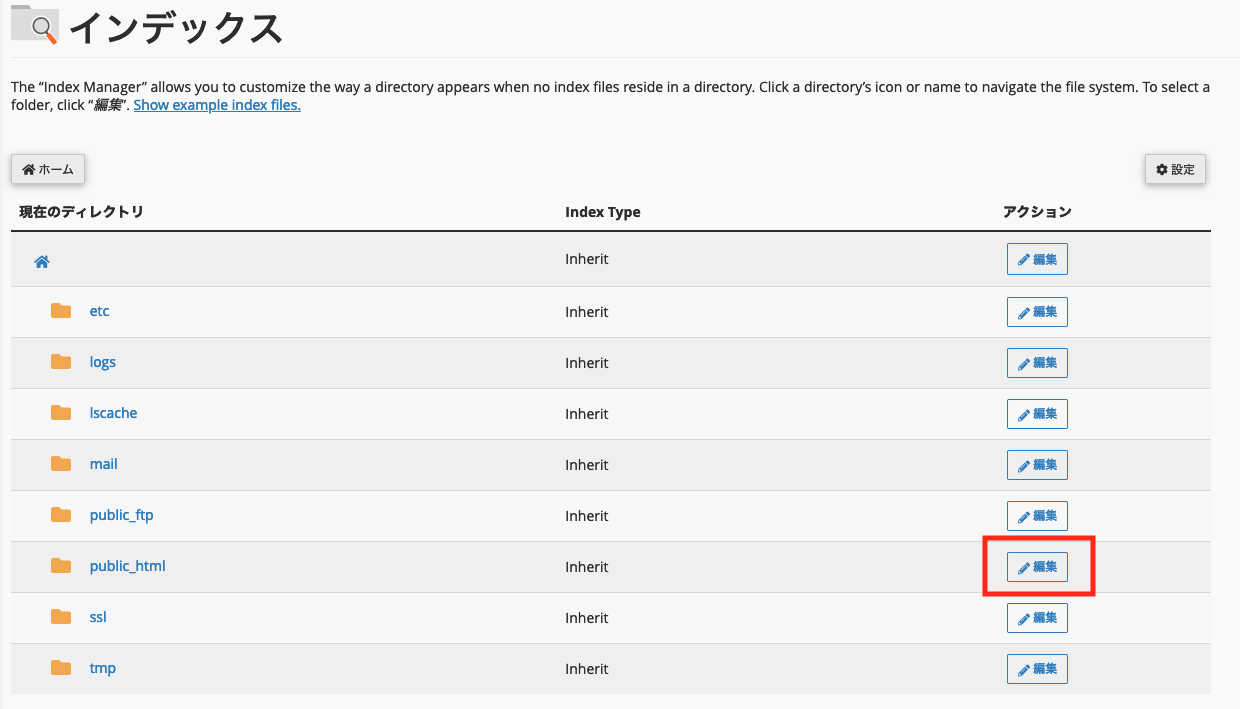 STEP 4: Change settings.
Select "No Indexing" and Save.

*Options of each setting value
Inherit
The directory inherits the parent directory's index setting. If the parent directory does not possess index settings, the directory uses the system's default settings.

No Indexing
The server does not list the contents of the directory. Browsers display a message that states that the contents are forbidden.

Show Filename Only
The server lists the directory's contents as filenames only.

Show Filename and Description
The server lists file names and additional information, such as file size and file type.
STEP 5: Reflection confirmation.
Check your website to see if the settings are reflected correctly.