*If you're using a WordPress quick install, you don't need this.
STEP 1: Wait until after you'll install domain-validated SSL
If you have just created an account or added a domain, it may take up to 24 - 72 hours for the SSL settings to be reflected, so please be patient.
STEP 2: Confirm for SSL
Check if your website can be seen.
If shows such "Potential Security Risk Ahead", the SSL settings have not been completed, so please wait for a while and check again.
STEP 3: Log in WordPress
Click Menu Settings > General.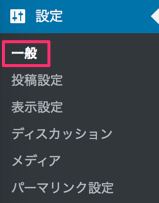 STEP 4: Replace for URL
Replace "http://" with "https://".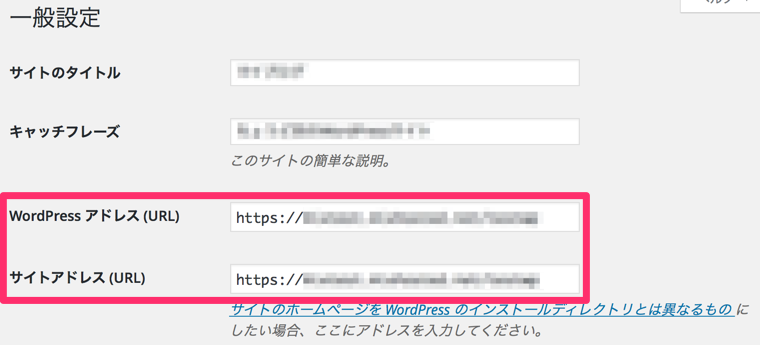 STEP 5: Save
Save your settings and you're done.